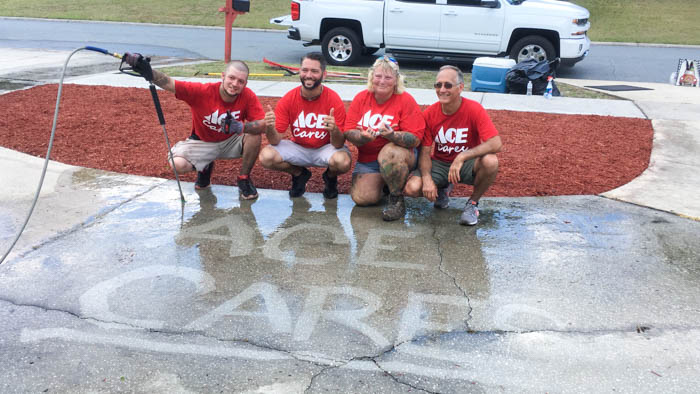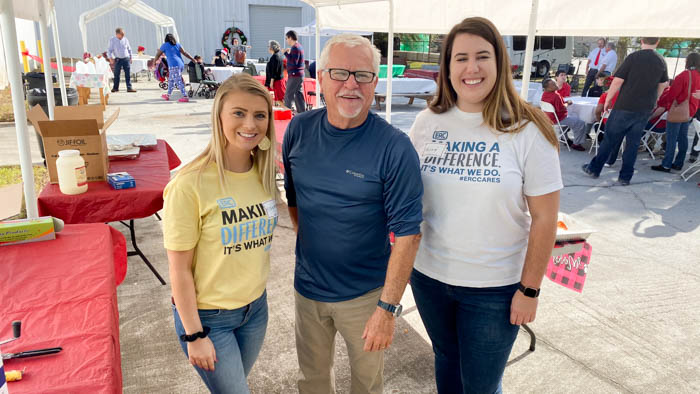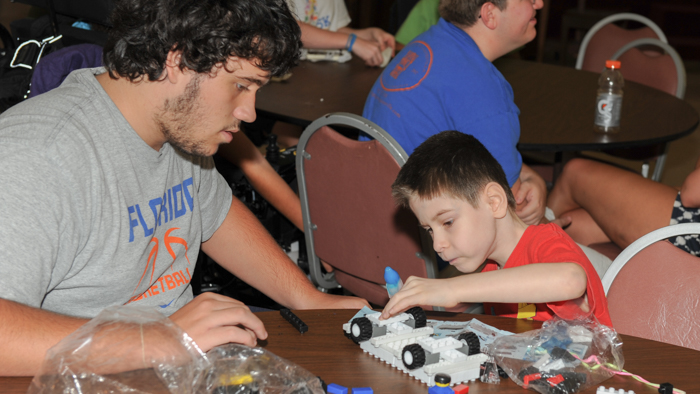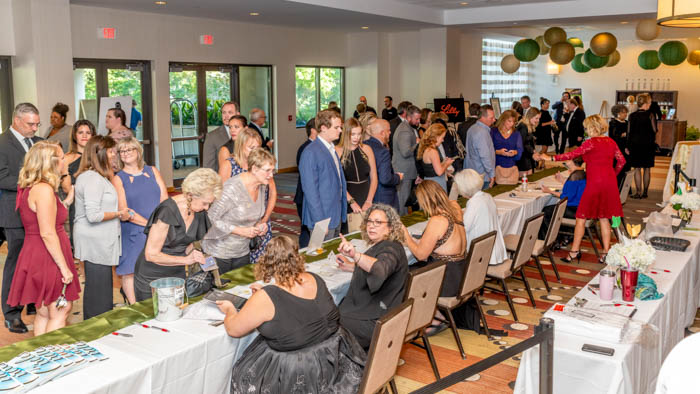 We LOVE volunteers at Angelwood!
We are so fortunate to have volunteer support us throughout the year. We welcome you to become a part of Angelwood through a number of group or individual service projects. We do request that children under 13 years old be accompanied by an adult.
Here are some ways you, your business, family, civic club, church group, or organization can volunteer:
"Buddy" on a craft at our day program
Group home maintenance
Group home yard upkeep
Seasonal mailings
Fundraising events
Group outings
Drives (cleaning supply, food, paper products, gift card, or art supplies)
Become a "buddy" for a camper
For more information please call the Administrative Office at 904-288-7259.