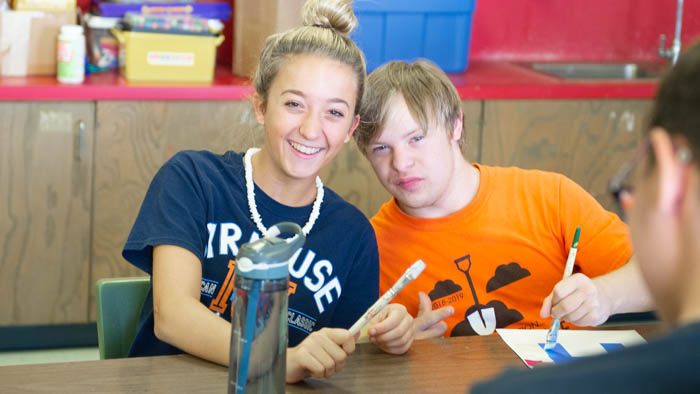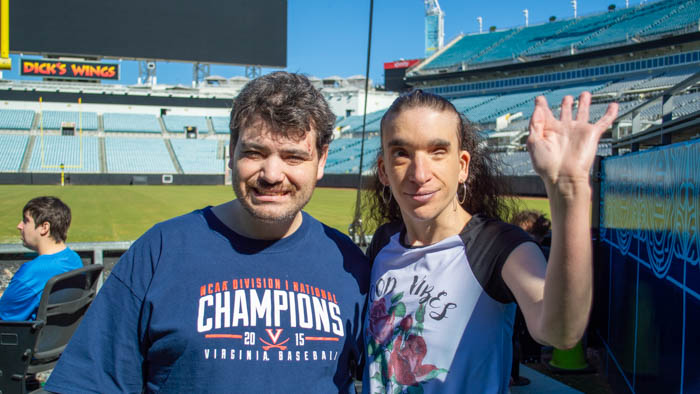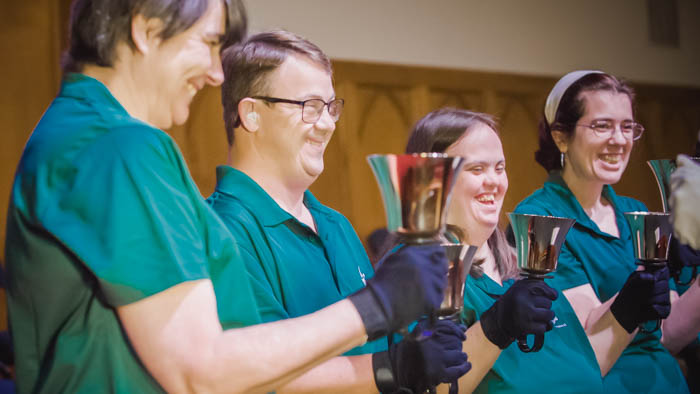 Angelwood Inc. assists families in caring for the special needs of their loved ones across their lifespan through a variety of programs suited to each person's individual goals. We help children and adults with intellectual and developmental differences such as:
Autism
Cerebral Palsy
Down syndrome
Intellectual Disabilities
Prader-Willi
Spina Bifida
Often other concerns such as behavioral issues, physical limitations, and seizure disorders may accompany a developmental disability. Regardless of what specific service is offered, the agency is built upon the experience and the high quality of care that has become our hallmark.
Mission
Proudly providing unparalleled services to children, adults and families living with disabilities.
Vision
To enrich the lives of families living with disabilities while serving as a sustainable recognized resource and progressive leader in community integration.
Core Values
Honesty – In everything we do
Accountability – In our services and financial practices
Dignity – Everyone treated with respect
Community Building – Through education, integration, acceptance and advocacy
Growth – Constantly learning
Sustainability – Planning for today and tomorrow