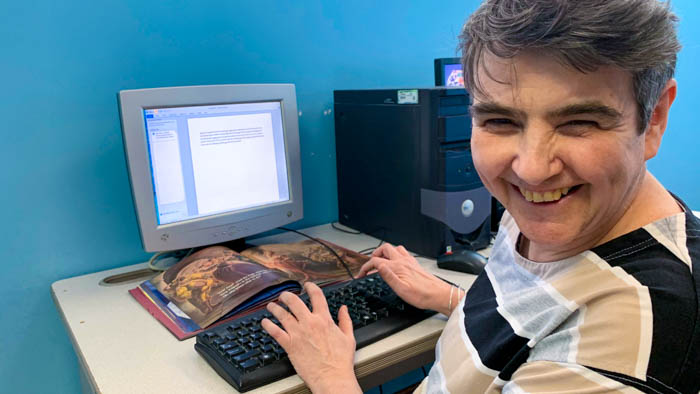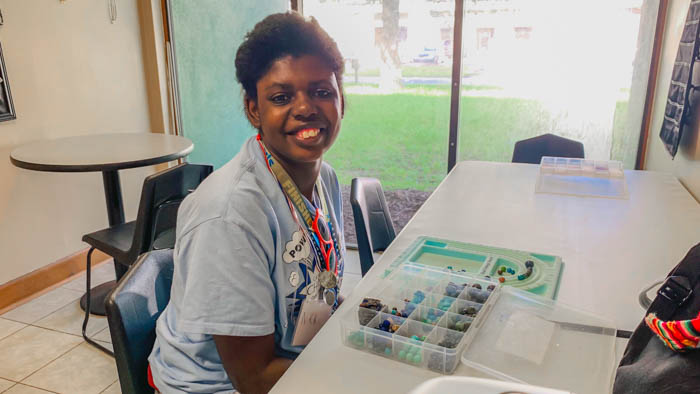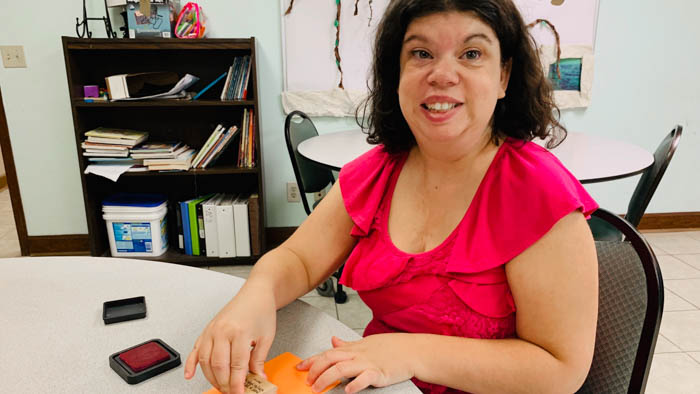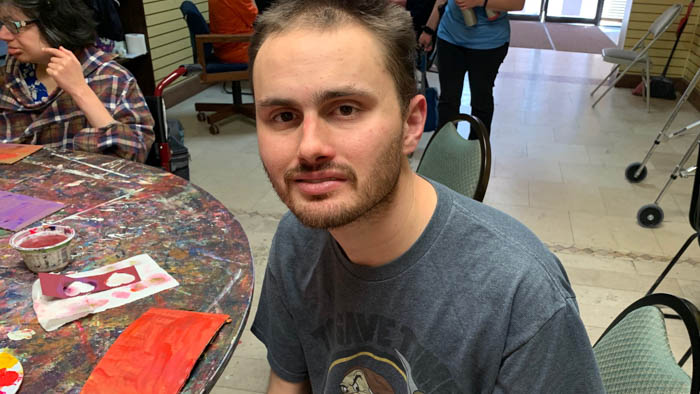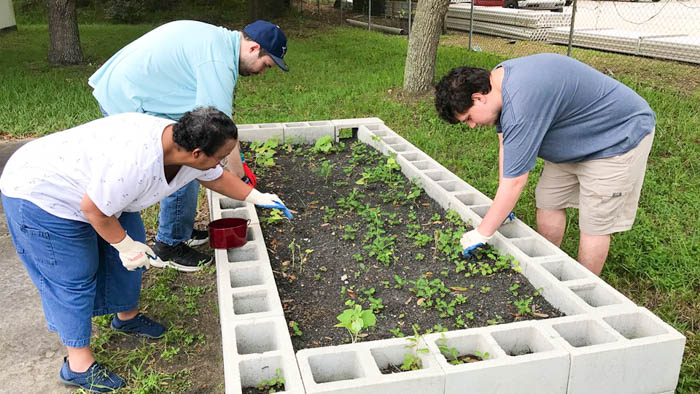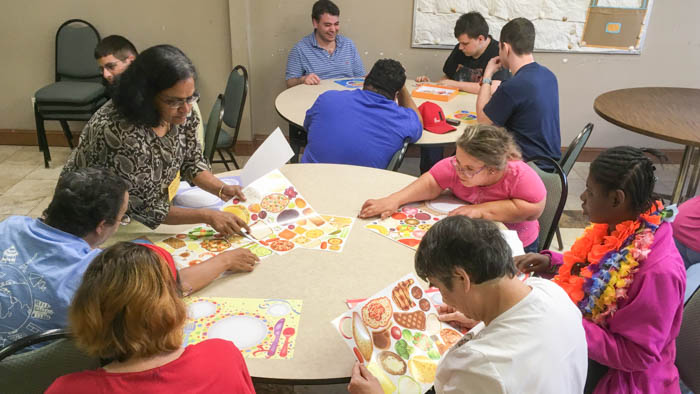 Angelwood's Adult Day Training (ADT) program is located in the Career Development and Education Center. It offers vocational and prevocational opportunities through this art based program. The program participants are able to develop skills that will help them gain more independence with the hopes of active employment in the future. Some of the activities enjoyed by our ADT participants are creating items such as:
Original works of art
Handmade soaps
Scarves
Beaded jewelry
Notecards
A portion of all proceeds from selling these items goes right back to the artist that created them. If you are interested in purchasing items individually or in bulk, please contact Kenya Daniels, Career Development and Education Center Program Director, at 904-880-0039. In addition, typing, sorting, stocking and communication skill building is offered as needed.